Steve Alexander has been training and helping photographers perfect their craft for over 50 years.
Steve and Marianne Alexander opened their original location on Ingersoll in 1979. In 2013 they relocated to Historic Valley Junction.
Now in 2022, Steve and Marianne have taken a step back from operating a full-time retail store and have partnered with Dot's Gallery and Frame Shop to CONTINUE Key Photo Lab Printing & Digitizing Services.
Only Inventory is FILM & Flash Drives.
Steve will continue to provide Photo production Services including Restoration and Editing, Custom Printing, as well as Location  Photography assignments.
Alexander's mission is more now about helping people to Restore & Preserve your entire photo library of Prints, Negatives, Slides, Movies, Video, and even Audio .
That commitment to the photography community lives on!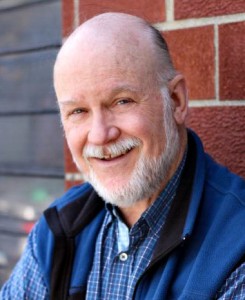 Steve Alexander
Alexander's Photo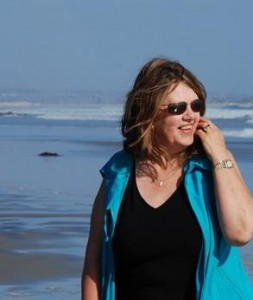 Marianne Alexander
Alexander's Photo